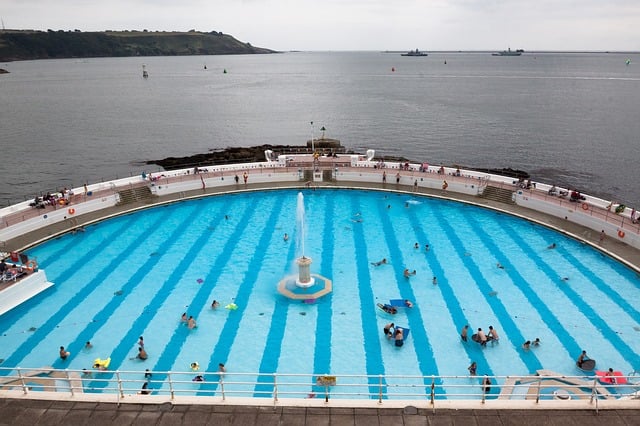 Is your new home situated in your idea of Wonderland ?
So you've made the big decisions and started jumping through all the hoops on the journey toward a mortgage and a new home… how do you go about using the 'Looking Glass' of technology as well as the more old-fashioned methods to narrow your choices and help yourself decide which property to go for?
There are all sort of ideas out there, and for this biggest financial decision of your life you will want to be as well informed as possible before you sign on the dotted line….. after all, you don't want to find yourself in the midst of the Mad Hatters Tea Party!
Getting There
Do you have a car? Better drive there and see how it is to get to – and park at!
Do you walk or use the bus? Make a reconnaissance trip to see how the services work and how steep the hills are https://www.plymouthbus.co.uk/timetables/ will give you timetables and maps of City bus routes.
Cyclist?
How does it look, actually on the ground, for getting your bike in and out, and how is the route perhaps for getting to and from work?
What will be your 'pattern of life'?
Are you a daily commuter, or is the school run important to you? As you narrow down your final list of properties make sure you visit and travel and park at the relevant times.
Use Google Maps and Google Earth to weigh up the layout, and don't forget Streetview, which allows you to virtually 'drive' up and down, zooming in here and there. Look up the street, area, house name or other relevant details on a search engine and see what come up.
Shop till you drop?
Are local shops important to you? And are the shops nearby going to be a plus or a minus in your choice? You might love a good takeaway but cooking smells can be a nuisance – again, think about when you visit.
Watch and Wait
Also at the relevant times, go and sit in your car or a local café or pub, and watch awhile; get a flavour of the locale, see what makes the place tick. A place can be very different at 10 am and 10 pm. Does it work for you? Don't be the person who loves the cottage beside the old church – until Sunday morning comes and the bells start ringing…!
How does the local school work for you? They can be very busy and noisy at certain times.
Equally you may well WANT to be close to the school.
Visit and take a look at the exterior when you're NOT expected. Clean and tidy bodes well for good overall maintenance. Spend some time waiting and watching – before you spend your money.
It's an Education
Check out the school or college that interests you for your family, see how it scores, and arrange a visit. In today's world you might well be looking for a home that can carry the kids right through school to College or Uni without them having to (expensively) leave home; Plymouth and Falcon's main coverage area are excellent for this.
Take a look at https://reports.ofsted.gov.uk/ for OFSTED school reports. And, of course, the website of the school concerned!
Talking is Good
Nothing beats word of mouth for finding out what an area is like; talk to someone who lives locally and see what they think. Falcon may be able to put you in touch with someone with good local knowledge who can give you the lowdown. Don't be afraid to knock on the neighbour's doors; after all, you're going to spend a great deal of time next to them if you move in!
Vital Statistics
The things about stats is to interpret them; it would be easy to take a bleak outlook about crime when the reality is that crime is very low. But here are some ideas https://crime-statistics.co.uk/postcode Enter the postcode and all recent reported crime in a 1 mile radius is displayed.
But remember – a 1 mile radius means a two mile wide circle in a city area that means a LOT of properties!
Make a Connection
Our 21st Century world needs 'connectivity' for our internet and information society; chances are that a city location will be easily connected but you may well still want to check out signal strengths and future plans – especially as you move further away from town. www.checkmystreet.co.uk will tell you from a postcode entry all sorts of info, from train and bus connections to local broadband speeds and crime stats.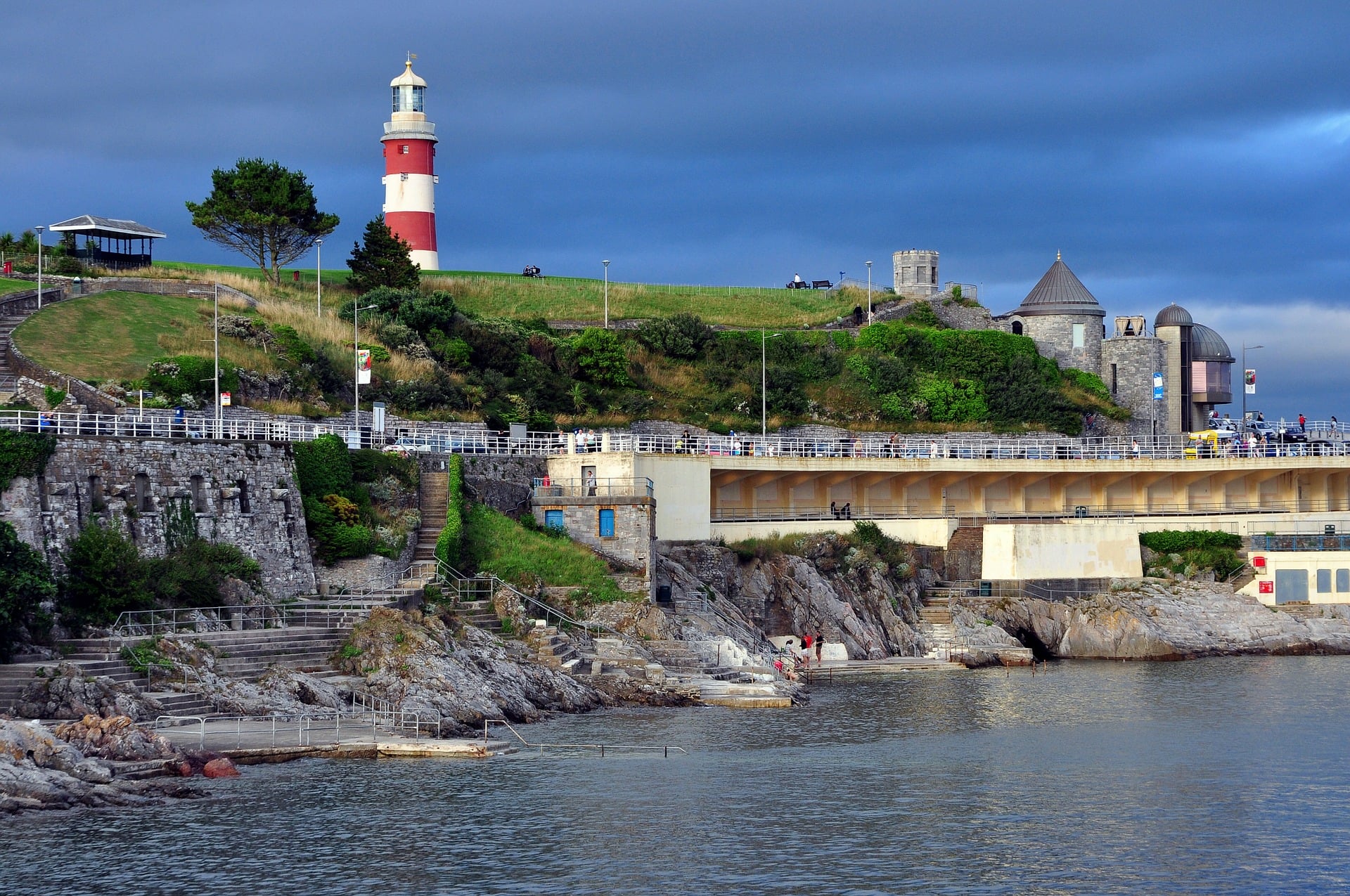 Flooding is increasingly important; if the property is low-lying, or on a hill down which rainwater flows copiously, you might do well to weigh up any downsides to heavy rainfall. And if you get a chance to take a look in the poring rain, that's good! You can check out the gutters, downpipes and drains! http://www.checkmyfloodrisk.co.uk/will show you easily a risk assessment for your proposed area.