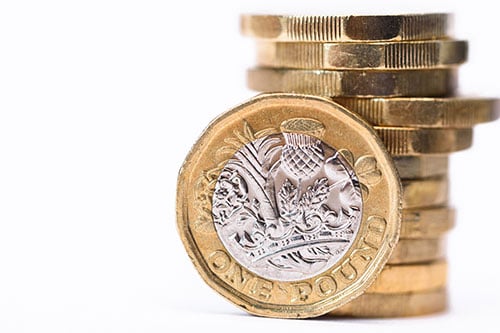 Ok so you've found your property now you need to find a mortgage! We can help. The first bit of advice is to speak with a financial advisor at the outset, as you start your property search.
It's not so much about finding a mortgage but in the current economic climate it's about finding the right mortgage for you and this can be as much of a challenge as finding your perfect property. Where do you turn for mortgage advice when buying or selling a property? It will come as no surprise to you that we can help in this area.
If you are looking for mortgage advice we can recommend some mortgage experts who we have worked with for many years. Chris Pascoe and Mike Perkins are independent Mortgage Consultants and our preferred financial services partners. They can offer you independent advice and solutions for your mortgage, pension, retirement planning, investment and protection needs.
Being independent they can access all available products on the market and can source the perfect fit for your needs, that's 'whole of market' advice with access to exclusive deals and rates – and they will do all the paperwork for you.
Whether you are just starting out on the property market, moving home, looking to re-finance to get a better deal, or thinking of venturing into the buy-to-let market they can help you through the whole process. They appreciate that helping you manage your finances is a sensitive issue so they talk straight and deliver fast.
They can help you with every aspect of your money management from debt consolidation to tax planning. Whatever your needs, they'll be happy to offer their best financial advice with a friendly approach, delivering an informed view of the best products on the market.
Feedback has been consistently excellent and we are confident they can find you a tailor made solution, explained in language you can understand!
If you would like some help with planning your mortgage, we find this BBC Mortgage Calculator helpful: http://www.bbc.co.uk/homes/property/mortgagecalculator.shtml