News
Details

Hits: 487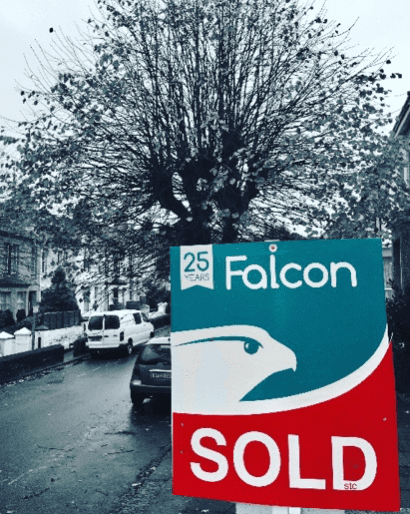 Scrapping stamp duty for first-time buyers was part of a package of measures designed to encourage the housing market announced by the chancellor, Philip Hammond.
With effect from the 22nd November, first-time buyers in England, Wales and Northern Ireland spending up to £300,000 on a property will no longer pay the tax, while those paying up to £500,000 will only be charged on the part of their purchase over the new threshold.
In Plymouth this will be, almost without exception, a benefit to all first-time buyers due to the average price of property in the city being approximately £ 191,000.
House prices are increasingly out of reach for many and it takes too long to save for a deposit and rent absorbs too much of people's ability to save for a deposit.
To assist "those who will need to save for years", he introduced this new £300,000 threshold for first-time buyers which is more than double the £125,000 point at which the tax normally kicks in.
Hammond said he wanted the UK to be a country "where the dream of home ownership is a reality for all generations".
Citing a fall in the number of 25- to 34-year-olds owning their own home from 59% to 38% over the past 13 years, he said: "Put simply, successive governments over decades, have failed to build enough homes to deliver the home-owning dream that this country has always been proud of."
Alongside the stamp duty change he announced measures to tackle empty homes, boost house building and support those in rented homes all encouraging news for Plymouth.
There is a thought, however, that the Chancellor should have gone further. I do feel that he has missed a trick in not reducing stamp duty levels across the board. Stamp Duty is one of the biggest, if not THE biggest, obstacles in getting our housing market really moving and it would have been very welcome had he removed, or at least reduced, the surcharge on second properties helping down-sizers and second steppers to make their move.
However, Britain needs to build, and while a new funding package for UK property development is a stride in the right direction, it will only help tackle our housing crisis if it is invested in the right places.
The UK has been scraping the bottom of the barrel for affordable housing stock over recent years and it is vital that increased investment is used wisely to tackle such depleted supply.
I do feel the Chancellor has missed a trick by failing to reduce stamp duty levels across the board.
Stamp duty levels have acted as a brake across the entire market preventing the likes of 'downsizers' and second-steppers from making their moves.
"The housing market must be viewed as a whole, and comprehensive stamp duty reform would have increased overall fluidity to the benefit of all buyers.
First-time-buyers should now think about acting quickly to take advantage of this stamp duty ban, before the extra demand it creates pushes up prices and starts to eat away at the extra cash this Stamp Duty exemption will free up.
First time buyers are also able to benefit from some exceptional mortgage rates as well. There has probably never been a better time to buy in Plymouth with mortgage payments falling well below the sort of rents that many young people are having to pay. If a first time buyer is buying at, say, £150,000 this new measure will mean they will save £500 in stamp duty which, although, not a substantial help towards a deposit, is a help all the same.
The Government has already put buy-to-let landlords on the back foot with its 3% Stamp Duty surcharge, so this extra advantage of no stamp duty gives first-time-buyers an extra edge.
We do however need to realise that this move will increase the demand for FTB properties and if we don't have the supply it will push prices up. We have seen this in areas where Help to Buy is offered, as it attracts a great deal of interest from FTBs.
Details

Hits: 572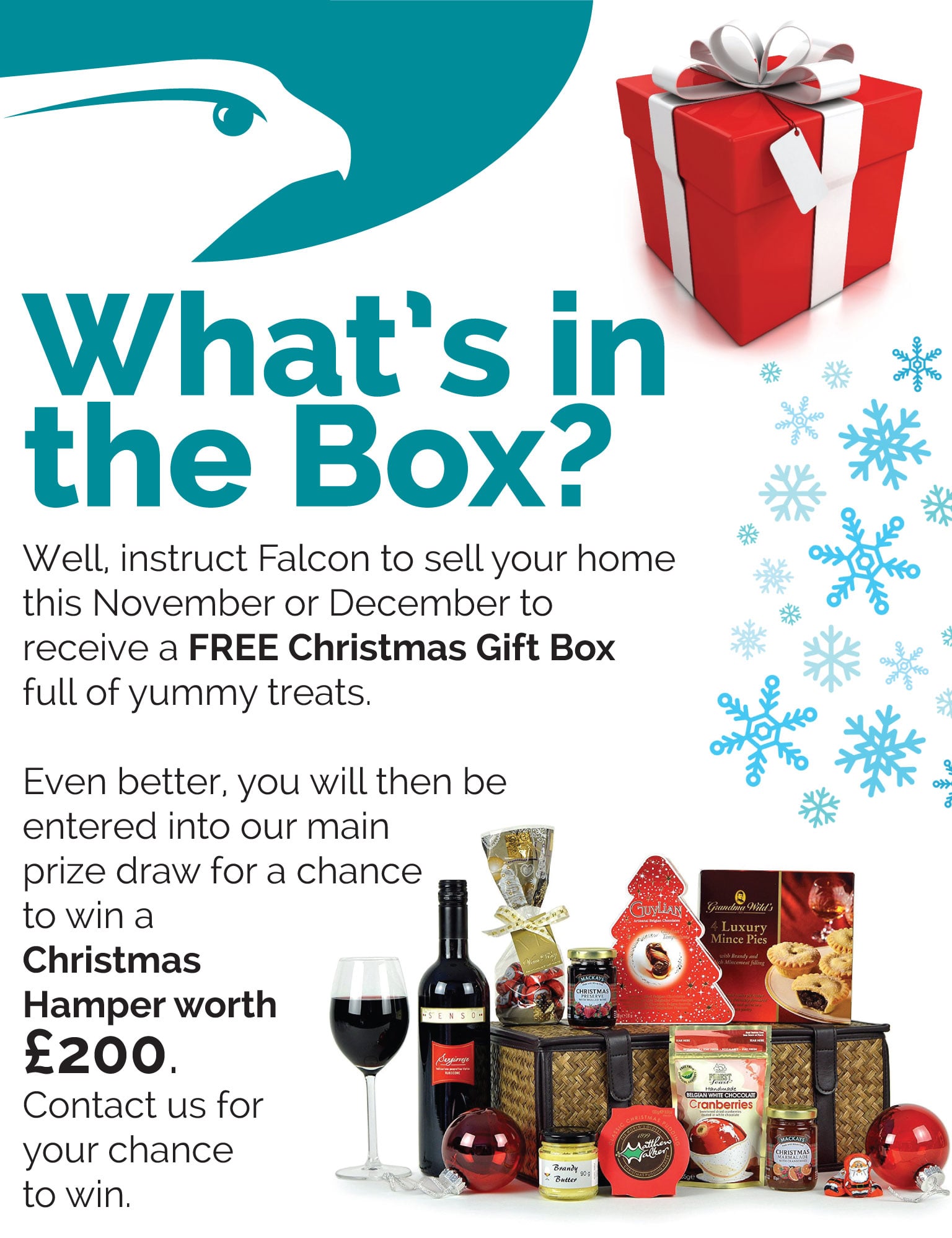 Details

Hits: 470
Halloween is coming and now it's COMPETITION TIME!

We would love to see how creative you can be with a pumpkin! Scary, funny, spooky, you choose!
Carve your pumpkin and post a photo on our Facebook page by 5.00pm next Wednesday 1st November.
The most original, funny or scary one will win £50 of M & S vouchers! Get carving and good luck !
www.facebook.com/falconproperty
Details

Hits: 581
For the first time in more than 10 years, the Bank of England has voted to raise the UK interest rates. 
This is the first rise in interest rates since July 2007 and has seen the rate increase to 0.5% from 0.25%.
The minor increase in interest rates will mainly effect households on a variable rate mortgage but the increase will only be minimal, but there will be some good news for the country's 45 million savers who will see a slightly better return on there savings. 
Will this effect the housing market? The answer is no. There is still a lack of properties on the market and many buyers still searching for a property so there should be no reason why, panic should set in. On average, a households that owe £89,000, will face rises of between £11 and £12 a month, according to UK Finance, which is minimal and certainly not something which will trigger panic across the housing market.
As we see it, the housing market is business as usual. 
If you are thinking of selling or buying, contact us today and we will be happy to discuss this with you. 
Details

Hits: 1015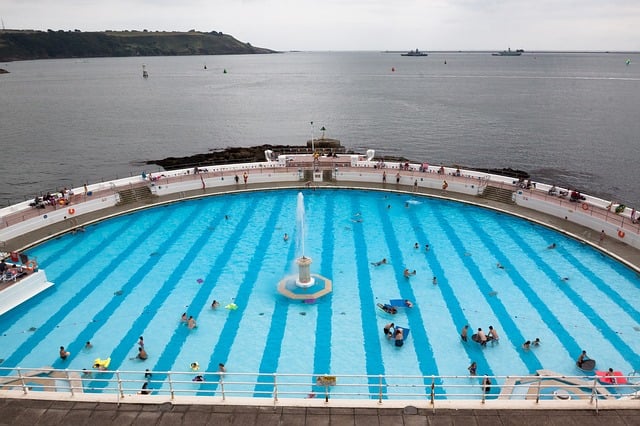 Is your new home situated in your idea of Wonderland ?
So you've made the big decisions and started jumping through all the hoops on the journey toward a mortgage and a new home… how do you go about using the 'Looking Glass' of technology as well as the more old-fashioned methods to narrow your choices and help yourself decide which property to go for?
There are all sort of ideas out there, and for this biggest financial decision of your life you will want to be as well informed as possible before you sign on the dotted line….. after all, you don't want to find yourself in the midst of the Mad Hatters Tea Party!
Getting There
Do you have a car? Better drive there and see how it is to get to – and park at!
Do you walk or use the bus? Make a reconnaissance trip to see how the services work and how steep the hills are https://www.plymouthbus.co.uk/timetables/ will give you timetables and maps of City bus routes.
Cyclist?
How does it look, actually on the ground, for getting your bike in and out, and how is the route perhaps for getting to and from work?
What will be your 'pattern of life'?
Are you a daily commuter, or is the school run important to you? As you narrow down your final list of properties make sure you visit and travel and park at the relevant times.
Use Google Maps and Google Earth to weigh up the layout, and don't forget Streetview, which allows you to virtually 'drive' up and down, zooming in here and there. Look up the street, area, house name or other relevant details on a search engine and see what come up.
Shop till you drop?
Are local shops important to you? And are the shops nearby going to be a plus or a minus in your choice? You might love a good takeaway but cooking smells can be a nuisance – again, think about when you visit.
Watch and Wait
Also at the relevant times, go and sit in your car or a local café or pub, and watch awhile; get a flavour of the locale, see what makes the place tick. A place can be very different at 10 am and 10 pm. Does it work for you? Don't be the person who loves the cottage beside the old church – until Sunday morning comes and the bells start ringing…!
How does the local school work for you? They can be very busy and noisy at certain times.
Equally you may well WANT to be close to the school.
Visit and take a look at the exterior when you're NOT expected. Clean and tidy bodes well for good overall maintenance. Spend some time waiting and watching – before you spend your money.
It's an Education
Check out the school or college that interests you for your family, see how it scores, and arrange a visit. In today's world you might well be looking for a home that can carry the kids right through school to College or Uni without them having to (expensively) leave home; Plymouth and Falcon's main coverage area are excellent for this.
Take a look at https://reports.ofsted.gov.uk/ for OFSTED school reports. And, of course, the website of the school concerned!
Talking is Good
Nothing beats word of mouth for finding out what an area is like; talk to someone who lives locally and see what they think. Falcon may be able to put you in touch with someone with good local knowledge who can give you the lowdown. Don't be afraid to knock on the neighbour's doors; after all, you're going to spend a great deal of time next to them if you move in!
Vital Statistics
The things about stats is to interpret them; it would be easy to take a bleak outlook about crime when the reality is that crime is very low. But here are some ideas https://crime-statistics.co.uk/postcode Enter the postcode and all recent reported crime in a 1 mile radius is displayed.
But remember – a 1 mile radius means a two mile wide circle in a city area that means a LOT of properties!
Make a Connection
Our 21st Century world needs 'connectivity' for our internet and information society; chances are that a city location will be easily connected but you may well still want to check out signal strengths and future plans – especially as you move further away from town. www.checkmystreet.co.uk will tell you from a postcode entry all sorts of info, from train and bus connections to local broadband speeds and crime stats.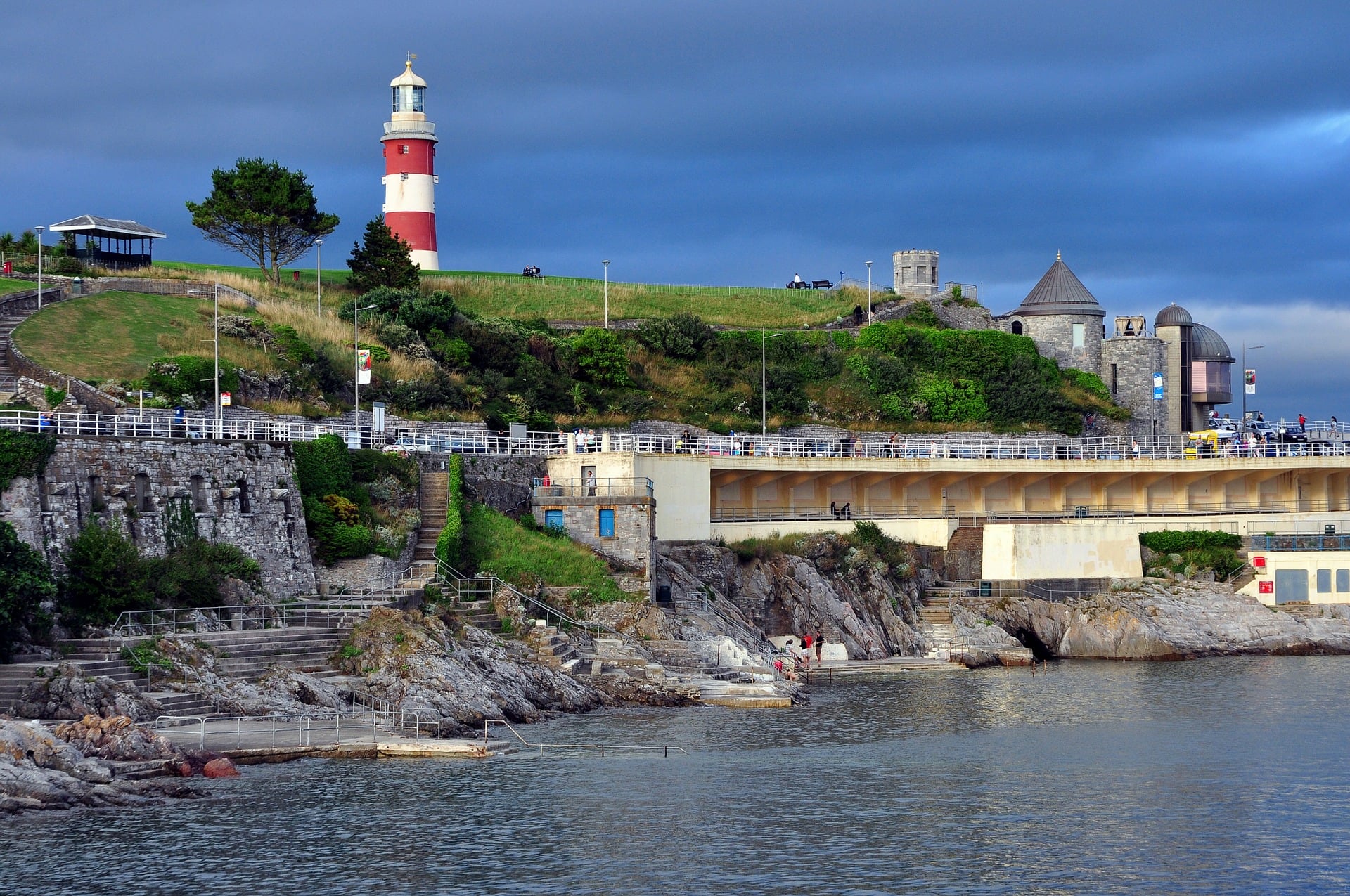 Flooding is increasingly important; if the property is low-lying, or on a hill down which rainwater flows copiously, you might do well to weigh up any downsides to heavy rainfall. And if you get a chance to take a look in the poring rain, that's good! You can check out the gutters, downpipes and drains! http://www.checkmyfloodrisk.co.uk/will show you easily a risk assessment for your proposed area.